Resolve Systems Limited
Your Partner for Medical Measuring, Sample Preparation and Analytical Instruments 🔥
Resolve Systems Limited is Ghana's leading supplier of high technology scientific equipment for sample preparation and analysis for academic and industrial applications. Through our various distribution agreements with international renowned and recognised brands, we are uniquely placed to be able to offer complete and comprehensive solution packages from within our own product portfolios. We can tailor packages to suit your technical and financial requirements, as well as being able to offer unique solutions and technologies that will give you a scientific and analytical advantage.
Resolve Systems Limited's broad product portfolio covers materials science, life science, mining and minerals and non-destructive testing (NDT). Our comprehensive product offering is backed up by service/maintenance, spare parts and training services to ensure that you and your instruments are always at peak productivity.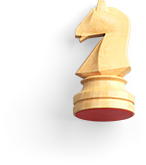 Outstanding service is our way
Structured. Your all-in-one solution from a quality service provider for your measuring systems and medical scales – transparent, time-saving, and inexpensive.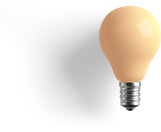 Let's start a search for you
Trust in our brands that is second to none. We provide you with everything you need from multiple sources. Please enter product name to get started.