Resolve Systems Limited
Resolve Systems offers a broad product portfolio of innovative instrumentation,equipment and consumables for Medical, Academic, Analytical, Research and Commercial facilities. Supported by technical expertise for the maintenance and servicing of instrumentation.
Our core business activities include supply of Laboratory Equipment, Water and Environmental Analysis Systems, Scientific and Analytical Equipment, Agricultural Equipment and Technical Support Services
Resolve Systems Limited's broad product portfolio covers materials science, life science, mining and minerals and non-destructive testing (NDT). Our comprehensive product offering is backed up by service/maintenance, spare parts and training services to ensure that you and your instruments are always at peak productivity.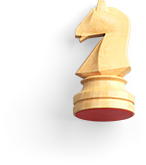 Outstanding service is our way
Structured. Your all-in-one solution from a quality service provider for your measuring systems and medical scales – transparent, time-saving, and inexpensive.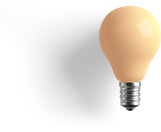 Let's start a search for you
Trust in our brands that is second to none. We provide you with everything you need from multiple sources. Please enter product name to get started.