Height measuring systems
When the quality is right, so are the measurements.
Measuring rods and circumference measuring tapes are relatively simple devices in routine medical work ‒ they still have to fulfill challenging clinical requirements.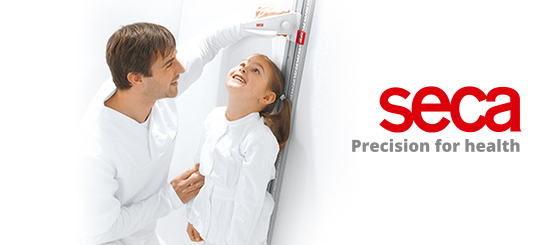 Click to see other seca categories...
For more information on products and services, Call us now on 0302309925
Join Our Nationwide Subscribers
Get Coupons Codes and Online Deals delivered straight to your Inbox.