Measuring stations and column scales
What can a scale do besides weigh? Think.
The measuring stations and column scales by seca are distinguished by high precision and have many features that simplify everyday medical work.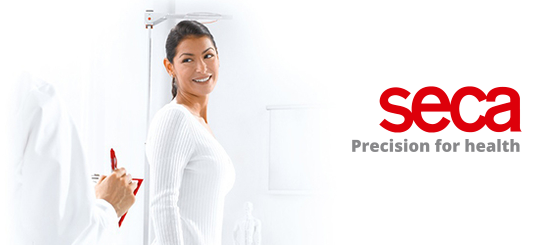 Click to see other seca categories...
For more information on products and services, Call us now on 0302309925
Join Our Nationwide Subscribers
Get Coupons Codes and Online Deals delivered straight to your Inbox.