Baby scales and infantometers
Babies who feel safe and secure are easier to weigh.
Baby scales by seca make weighing fast and comfortable. With skin-friendly materials that immediately take on and radiate body warmth. With designs that make the baby feel safe and advanced functions that shorten the weighing process.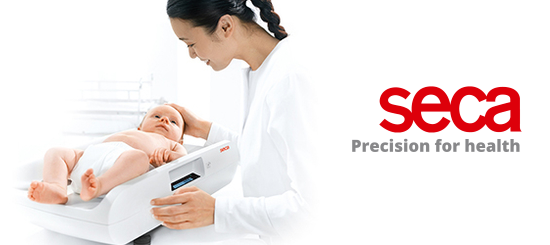 Click to see other seca categories...
For more information on products and services, Call us now on 0302309925
Join Our Nationwide Subscribers
Get Coupons Codes and Online Deals delivered straight to your Inbox.