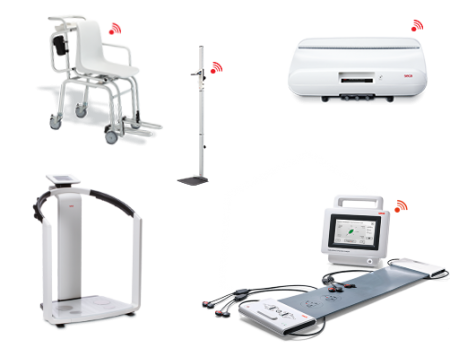 The basics of Medical Measurement, Precision and Analytical Systems
Top Notch Support, output effective, price comparison, and
quality products
Services and Maintenance
Resolve Systems Limited enjoys an excellent reputation internationally in offering first class service and support on its unique and diverse range of products. We have highly trained engineers strategically located who can respond quickly in emergency situations.
Our engineers come from many backgrounds and have joined together to form the Resolve Systems Limited Service family where customers benefit from the technical diversity, application and maintenance experience and solutions offered throughout their products life.
Engineers regularly attend factory training sessions to keep up to date with latest techniques with our suppliers. In addition, they are also well-versed in many other makes and models and regularly maintain and repair instruments from other manufacturers.
In support of your products we offer the following services:
• Installations
• Site suitability testing and evaluation
• Preventative maintenance
• Breakdown repairs
• Instrument calibration
• Spare parts, consumables and X-ray tubes
• Service agreements
• Front line maintenance training
• Operator training
• Remote diagnosis
• Application setup, maintenance and optimisation
Installations and Relocations
Resolve Systems Limited engineers are always involved with the installation of any new pieces of equipment. Their intimate knowledge of the requirements of your laboratory, combined with the expertise with your new instrumentation that make them a valued part of the purchasing process.
It is this same expertise that makes Resolve Systems Limited your ideal partner for instrument relocations. Our engineers and project management teams work seamlessly with a schedule to organise and execute dismantling, relocation/transport, reinstallation and recomissioning of your valuable instruments.
Service Contracts
Resolve Systems Limited offer service contracts from basic to all-inclusive. We understand how important your analytical and sample preparation equipment is to your business and how interruptions to continuous operation can impact your income. Hence, we have service contracts that have been designed to keep your instruments in tip-top working order using preventative maintenance.
We can save you money at the same time increasing your productivity. Ask us today what the minimum costs are to maintain your product.
Breakdown Repairs
Resolve Systems Limited's team of skilled engineers are conveniently located so they can provide prompt service in emergencies such as breakdowns. Our engineers have expertise in many fields of technology and have worked with many different brands enabling them to service and repair most makes and models.
Resolve Systems Limited also has a large stock holding of spare parts to help you get out of trouble as quickly as possible.
Training
Resolve Systems Limited offer training for the following instruments/technologies:
• XRF – X-Ray Fluorescence
• XRD – X-Ray Diffraction
• SEM – Scanning Electron Microscopy
• Sample preparation refinement
• Applications refinement
Resolve Systems Limited also offers Frontline Service Training for technical staff.
Spare Parts
Resolve Systems Limited holds stock of many spare parts that are used by both our own brands as well as for other manufacturers. These include:
• Commonly used spare parts
• Consumables
• Wear parts
• Seals
• Valves, actuators, filters, switches etc
If you need a part, don't hesitate to contact our service department. If we don't have it, we can usually get it from our vast network of suppliers.