X-Press® and SPEX Carver® Presses
Laboratory presses ideal for pressing sample disks for XRF, IR, and OES.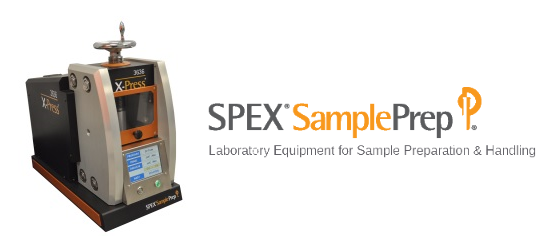 35-ton (31.8 metric ton) hydraulic laboratory pellet press that accepts 13 mm, 31 mm, 35 mm, and 40 mm pellet die sets. Automatic and fully programmable, this Bench-Press® ...
Click to see other SPEX SamplePrep categories...
For more information on products and services, Call us now on 0302309925
Join Our Nationwide Subscribers
Get Coupons Codes and Online Deals delivered straight to your Inbox.